2023 Graduate College Awards
Celebrating excellence and scholarship at UNI
During the 2022-2023 academic year, faculty and students at the University of Northern Iowa have continued to work hard and dedicate themselves to innovative research and education.
This time we can shake hands and greet each other in person, the Graduate College would like to take a moment to celebrate excellence in graduate education at UNI. Congratulations to our award winners!
Outstanding Faculty Award Winners
‌Outstanding Graduate Faculty Teaching Award
---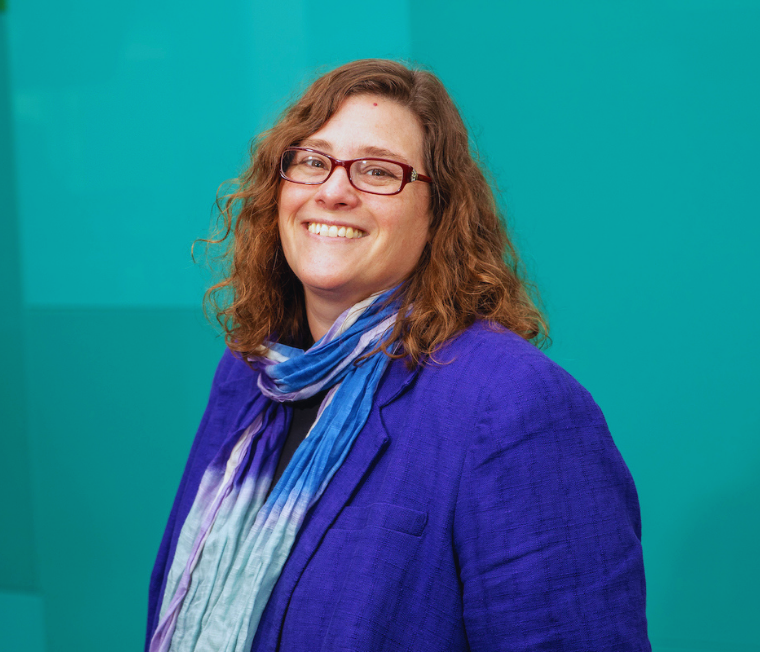 Clinical Coordinator of Mental Health Counseling
‌Distinguished Scholar Award
---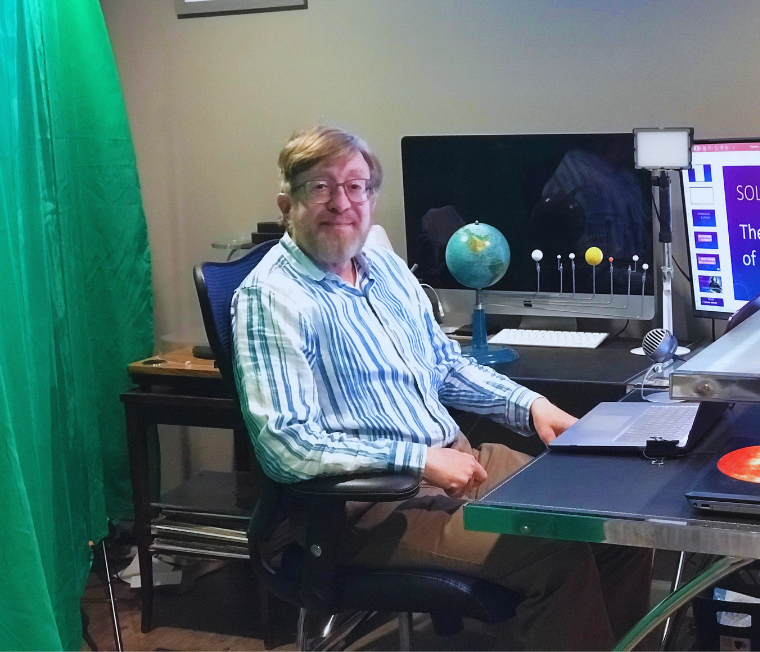 Professor of Astronomy
‌James F. Lubker Faculty Research Award
---
Professor of History
Outstanding Graduate Coordinator 22-23
Outstanding Graduate Secretary 22-23
---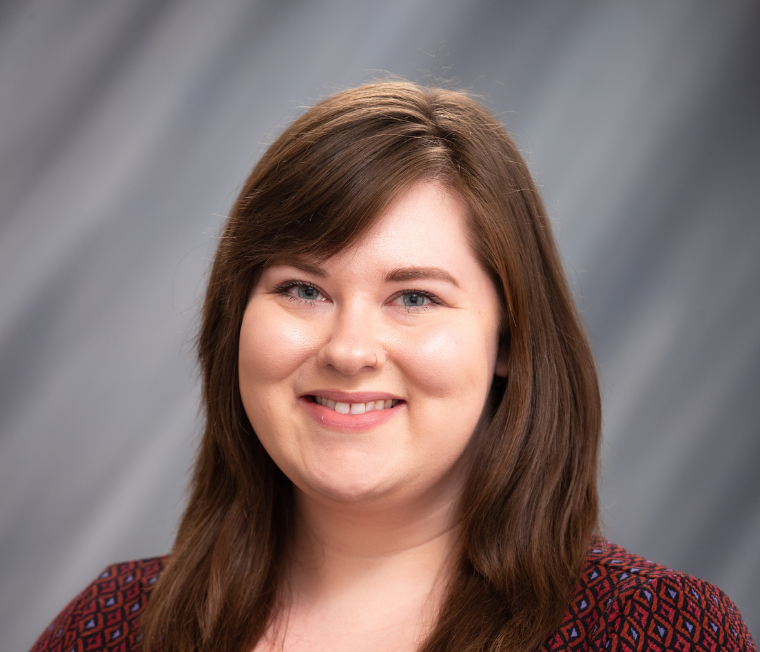 Lexi Byrnes
Languages & Literatures
---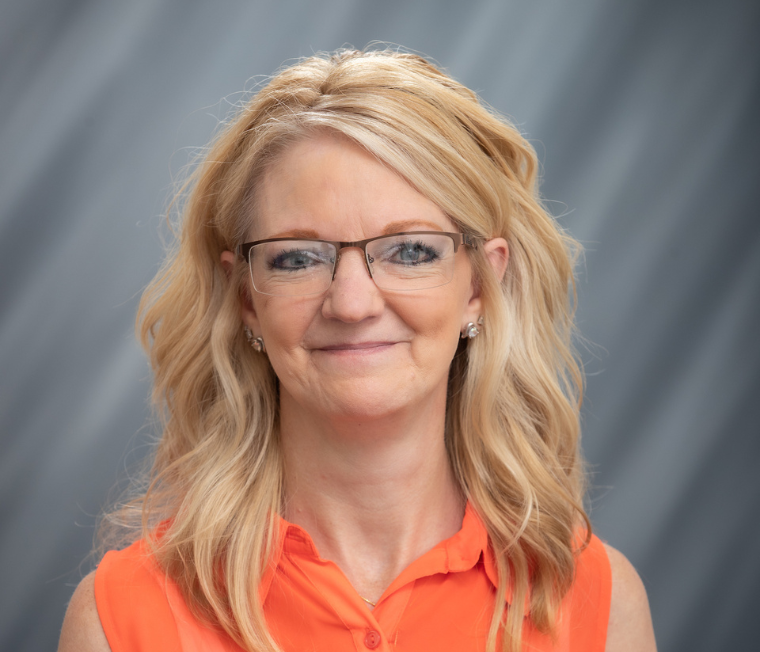 Janelle Finke
Continuing Ed & Special Programs
---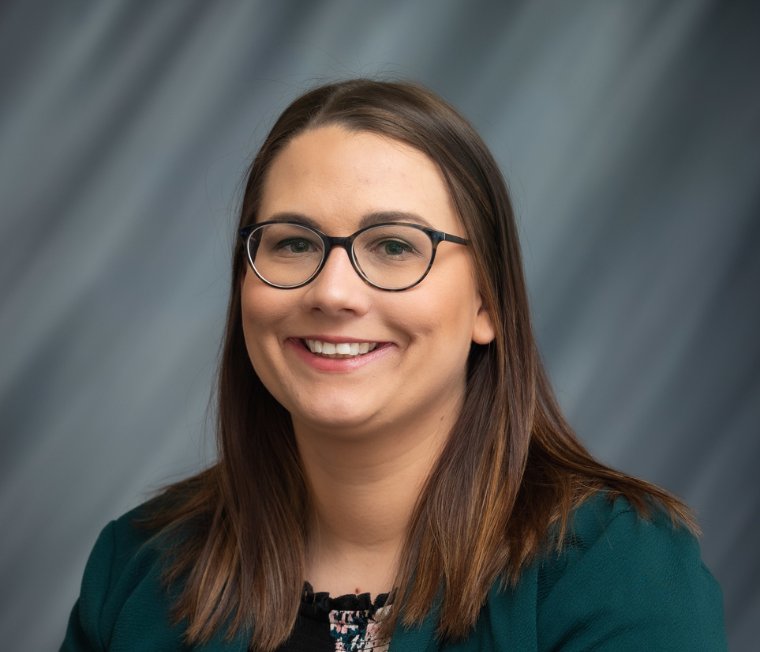 Shelly Frein
Biology
---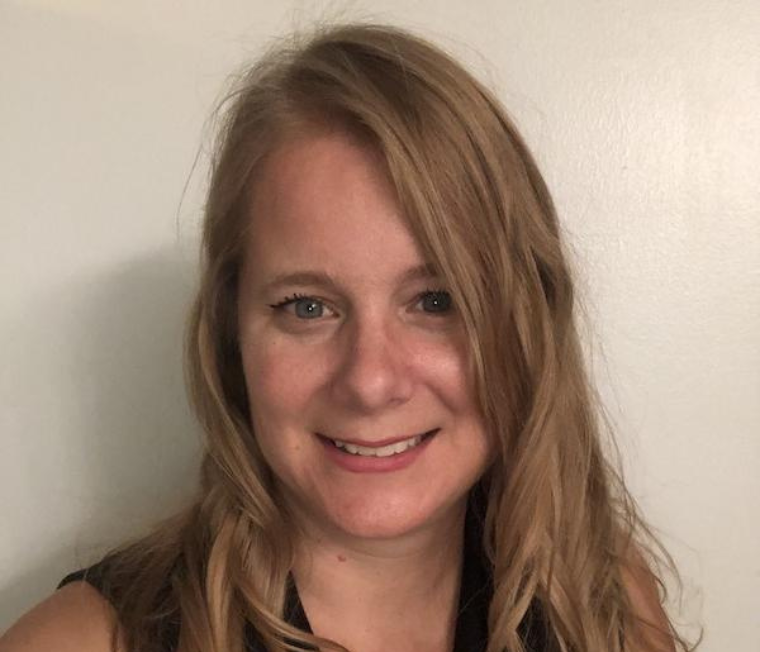 Staycie Lyman
Women's & Gender Studies
Outstanding Doctoral Dissertation Award
Outstanding Master's Thesis Award
Outstanding Creative Master's Thesis
Three Minute Thesis Winners
FIRST PLACE
---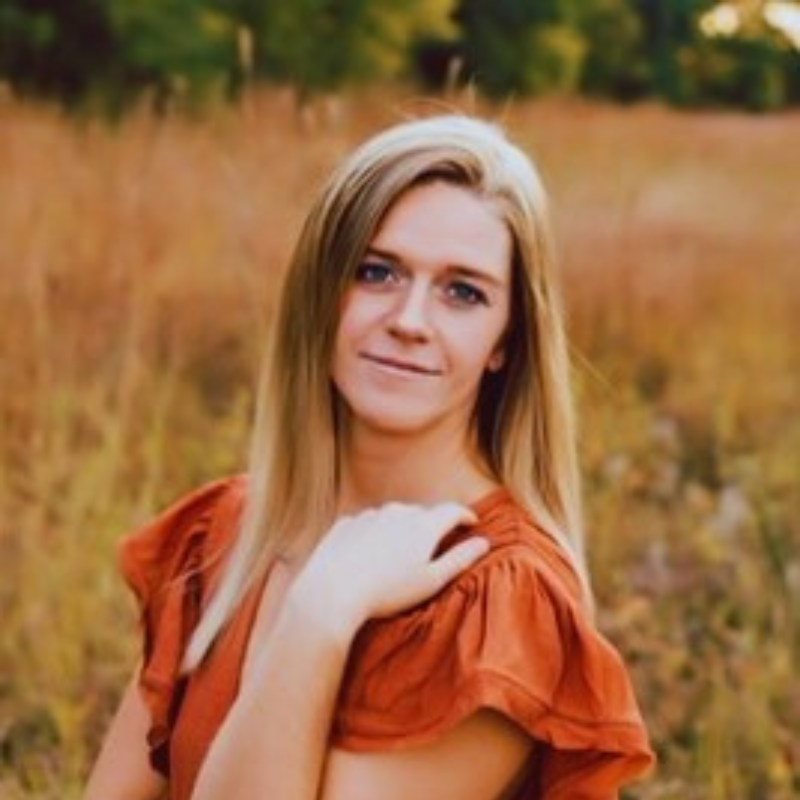 "Changes in Brain Oxygenation of Rugby Players with Mild Traumatic Brain Injury During Match Play"
Ms. Kate Hermsen
Athletic Training
SECOND PLACE
---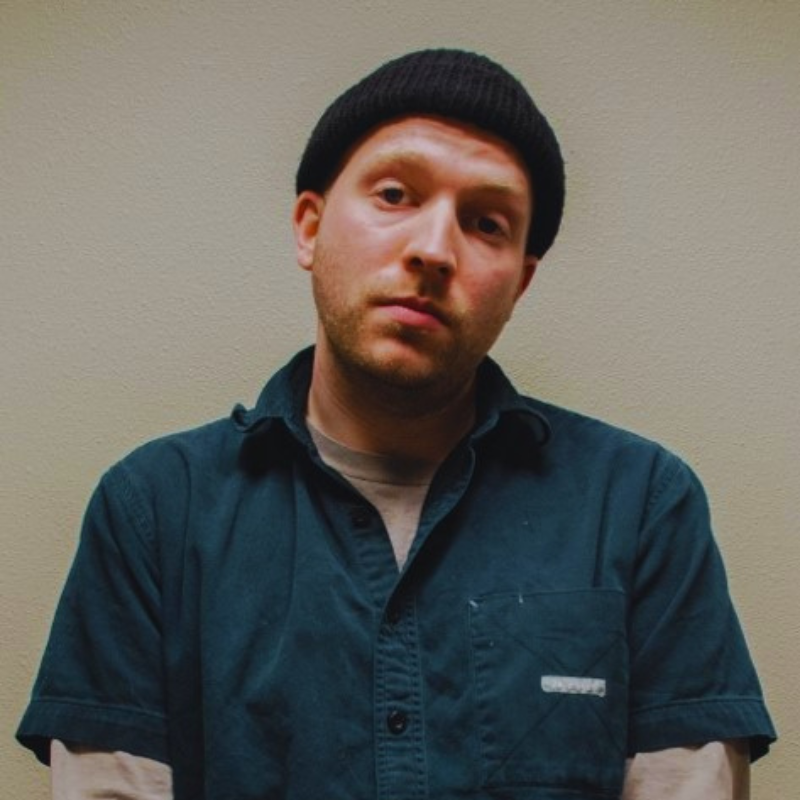 "Cowboy Cooper Goes West: Mystery Babylon and the Western Hero Archetype"
Mr. Matthew Bancroft-Smithe
Communication & Media
PEOPLE'S CHOICE
---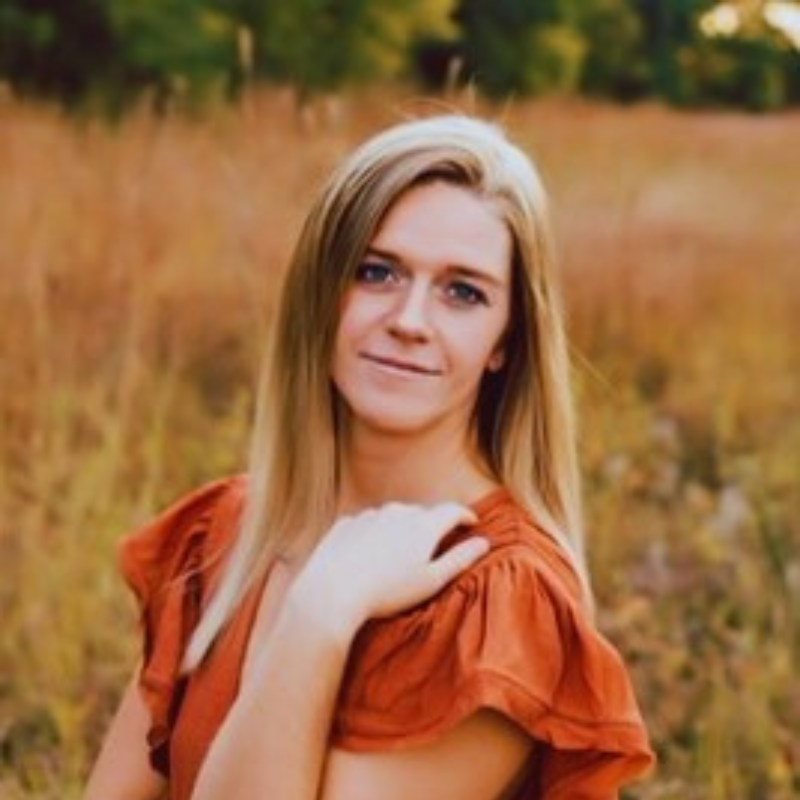 Ms. Kate Hermsen
Athletic Training
Graduate Assistant First Award
This award recognizes Graduate Assistants who excel in commitment, initiative and engagement in their program and at UNI. Supervisors are encouraged to nominate Graduate Assistants who demonstrate consistent abilities to overcome obstacles, show optimism, coordinate work, and embody high standards throughout their time at UNI.
‌
---
Recipients A-L
Andrew Abrams
Danejia Lobdell
Dylan Haase
Hannah Menken
Hannah Schmidt
Jerrell Bates
Kerrigan Tisor
Lauren Leman
‌
---
Recipients M-Z
Lexi Harpenau
Lexi Retz
Madison Motz
Olivia Calvin
Riley Rodemaker
Saydie Peter
Shyanne Sporrer
Whitman Cler